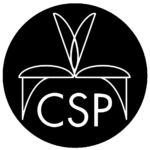 Customizing your order with CSP
Personalize your order with Commercial Seating Products' custom order service! What sets us apart from everyone is is that you can easily adjust item colors, stains, and styles we have available to make an order unique to you.
Our service covers a wide range of our products from dining chairs to our beautiful tables, we will work with you so that you're item it not only the furniture you want but what you need.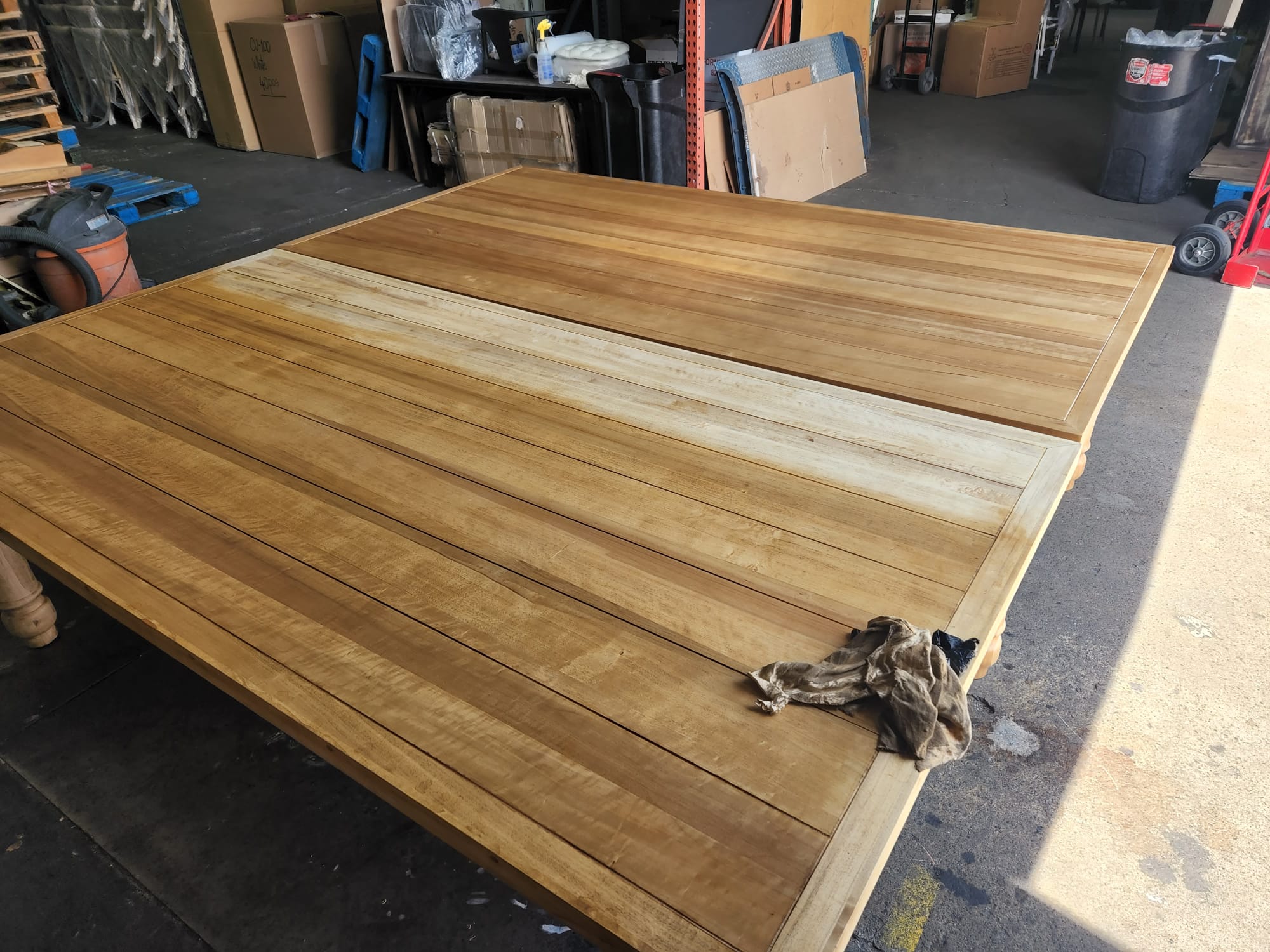 We have fulfilled a variety of custom orders in the past with beautiful results and happy customers ranging from the rental and hospitality industries.
Interested in customizing your order? Call a representative to get started!