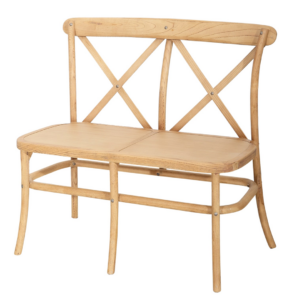 Last chance items are products that we have limited stock of or are being retired. We have a variety of products that can complete your event at with a savings of 30% or more
Get that item you have your eye on before it's gone!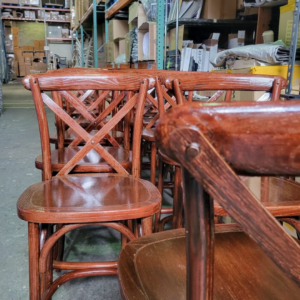 Refurbished items are returns or factory imperfections
such as off colors, scratches, etc.
Refurbished items are a wonderful way to save money on samples or a to just purchase a small quantity.