[vc_row full_width="stretch_row_content_no_spaces"][vc_column][vc_single_image image="11939″ img_size="full" alignment="center"][vc_empty_space][vc_video link="https://youtu.be/nhWXFTWOa_k" el_width="30″ align="center"][vc_empty_space][vc_single_image image="12036″ img_size="medium" alignment="center"][vc_empty_space][vc_column_text]
It is safe and effective to sterilize with 405nm LED. 
Unlike UVC that is commonly used in laboratories and hospitals,
Curea sterilizer is not harmful to human body.
​
Since the outbreak of COVID19, test was conducted to see if it kills
the virus and turns out that Cure sterilizes 99.9% of corona virus. 
​
Developed in South Korea, Curea products maximize sterilization with
405nm LED.  It specializes in killing several types of bacterias,
viruses, and sterilizing funguses.
[/vc_column_text][vc_empty_space height="60″][/vc_column][/vc_row][vc_row][vc_column][vc_column_text]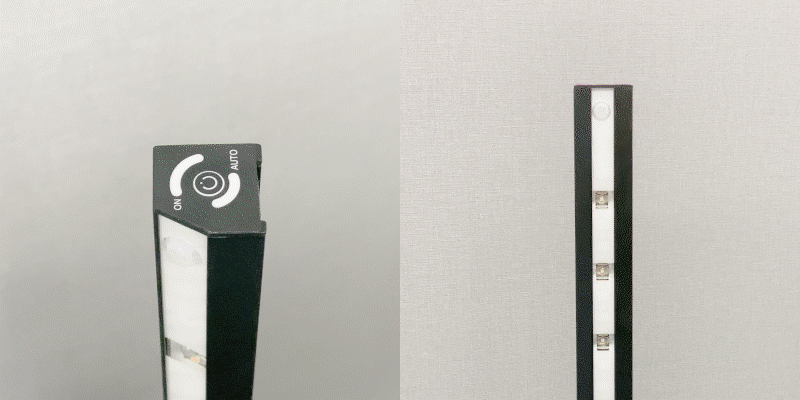 CUREA

 

CCL1000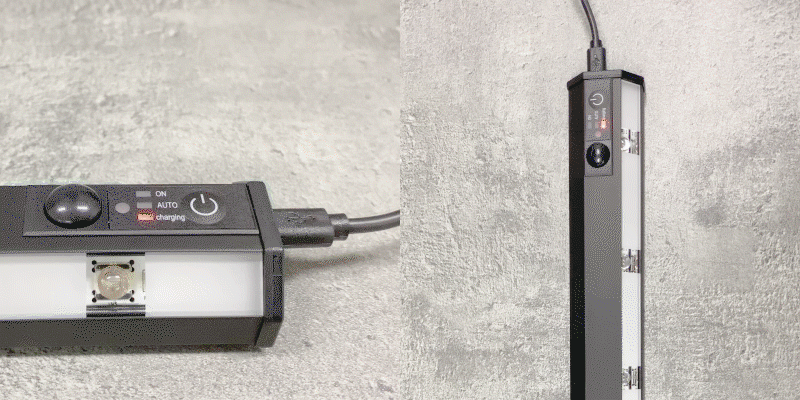 CUREA

 

CCL300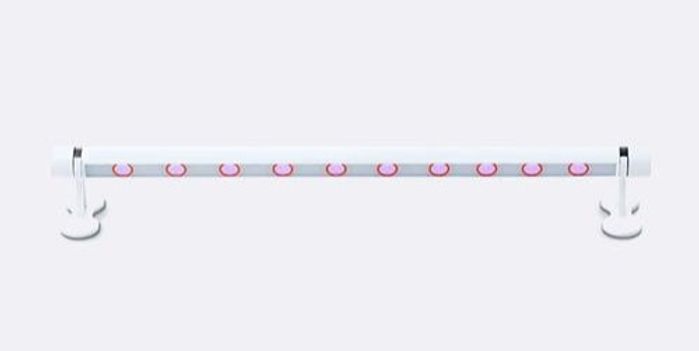 CUREA

 

V650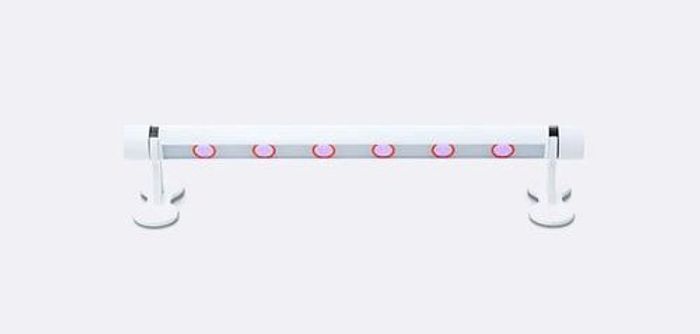 CUREA

 

V350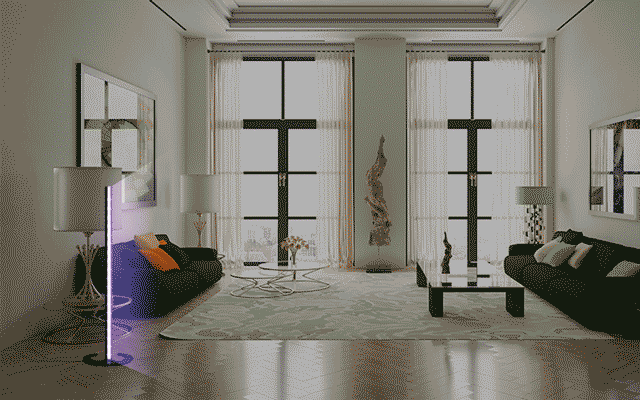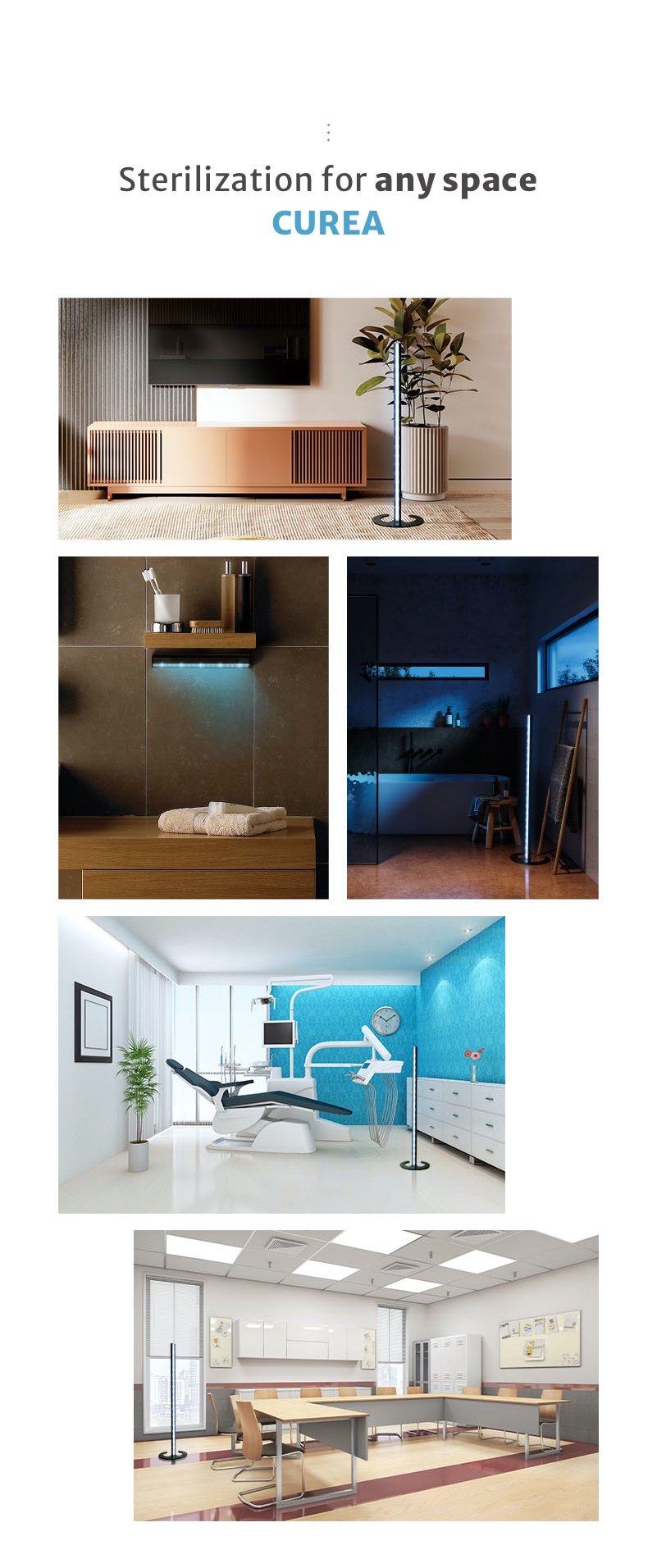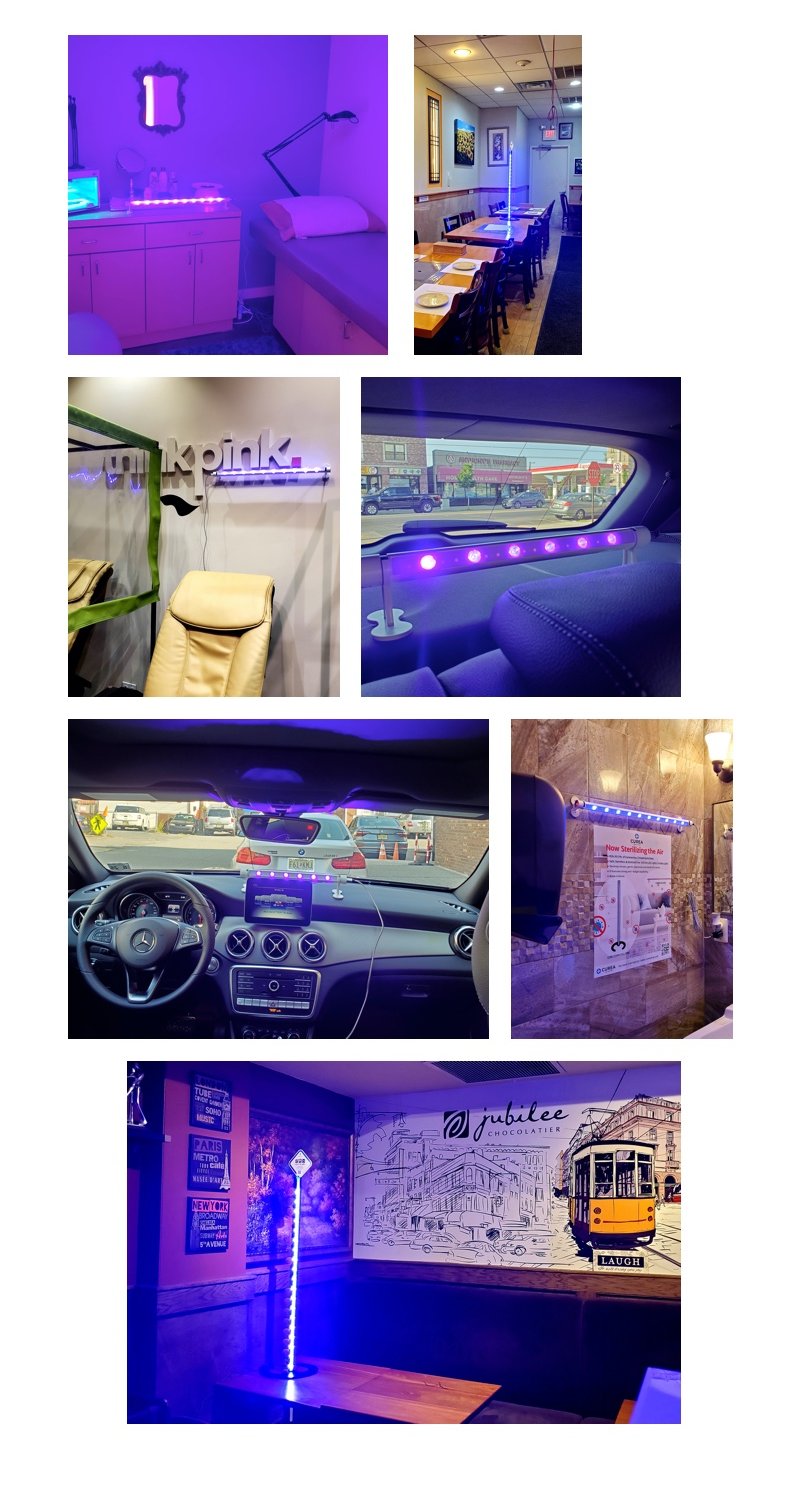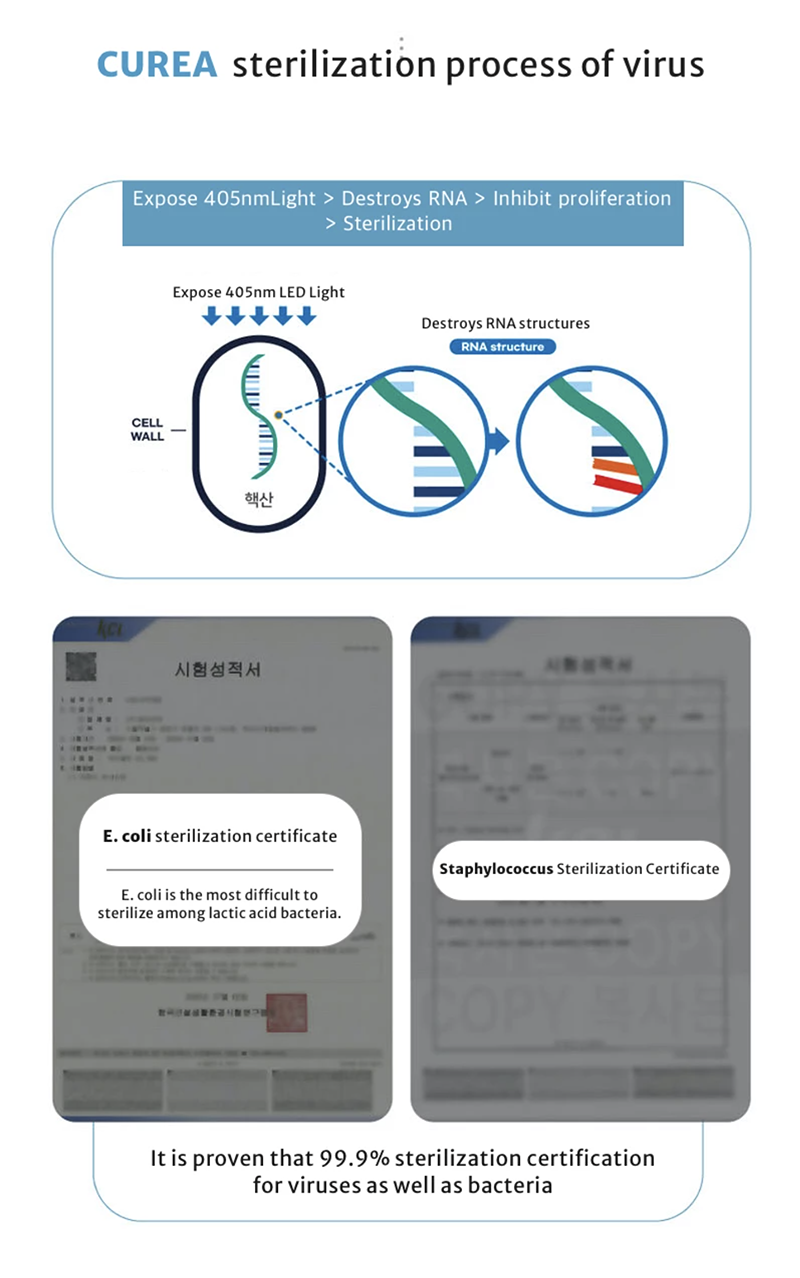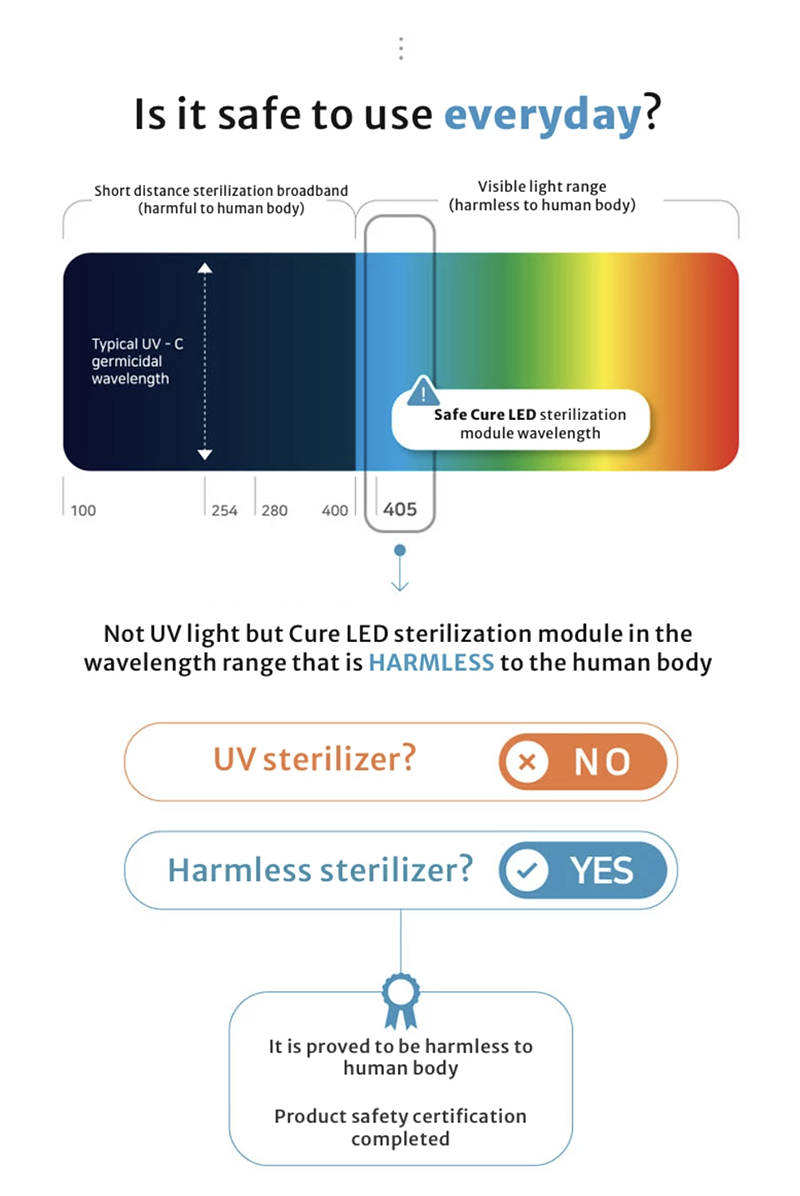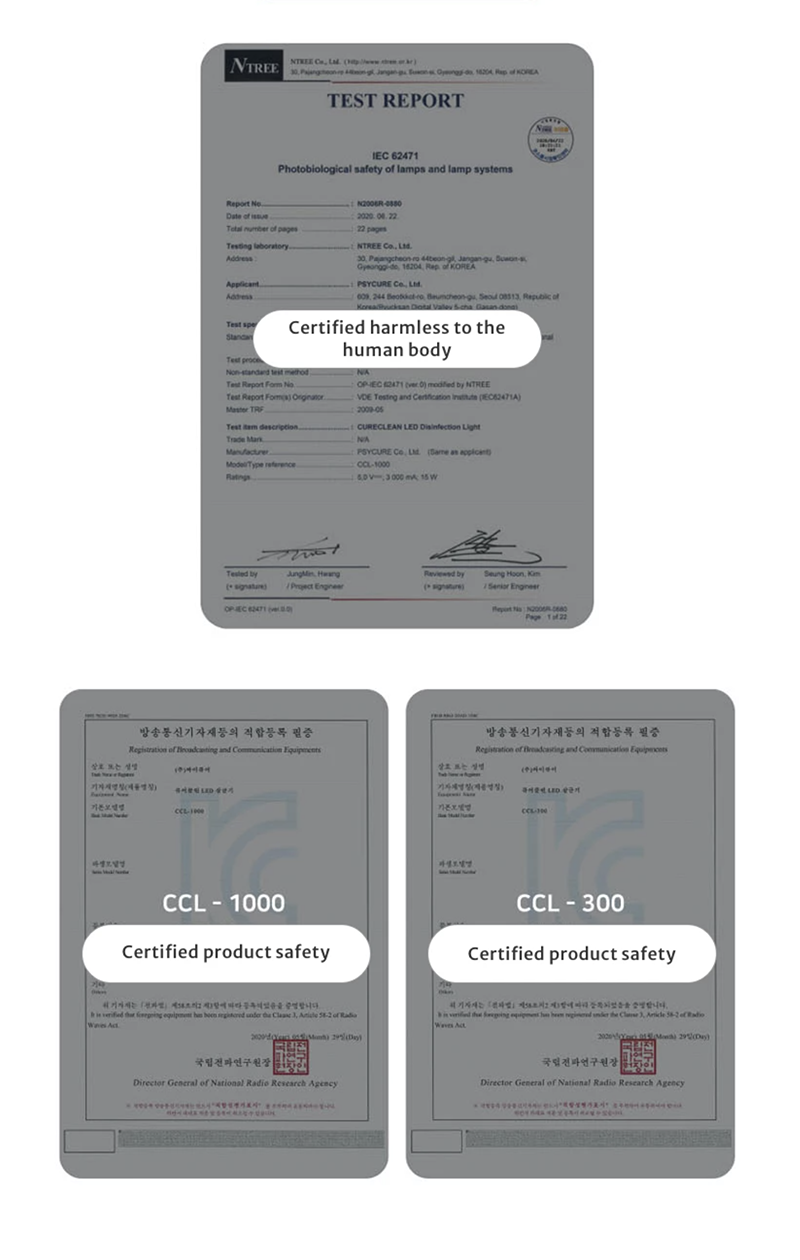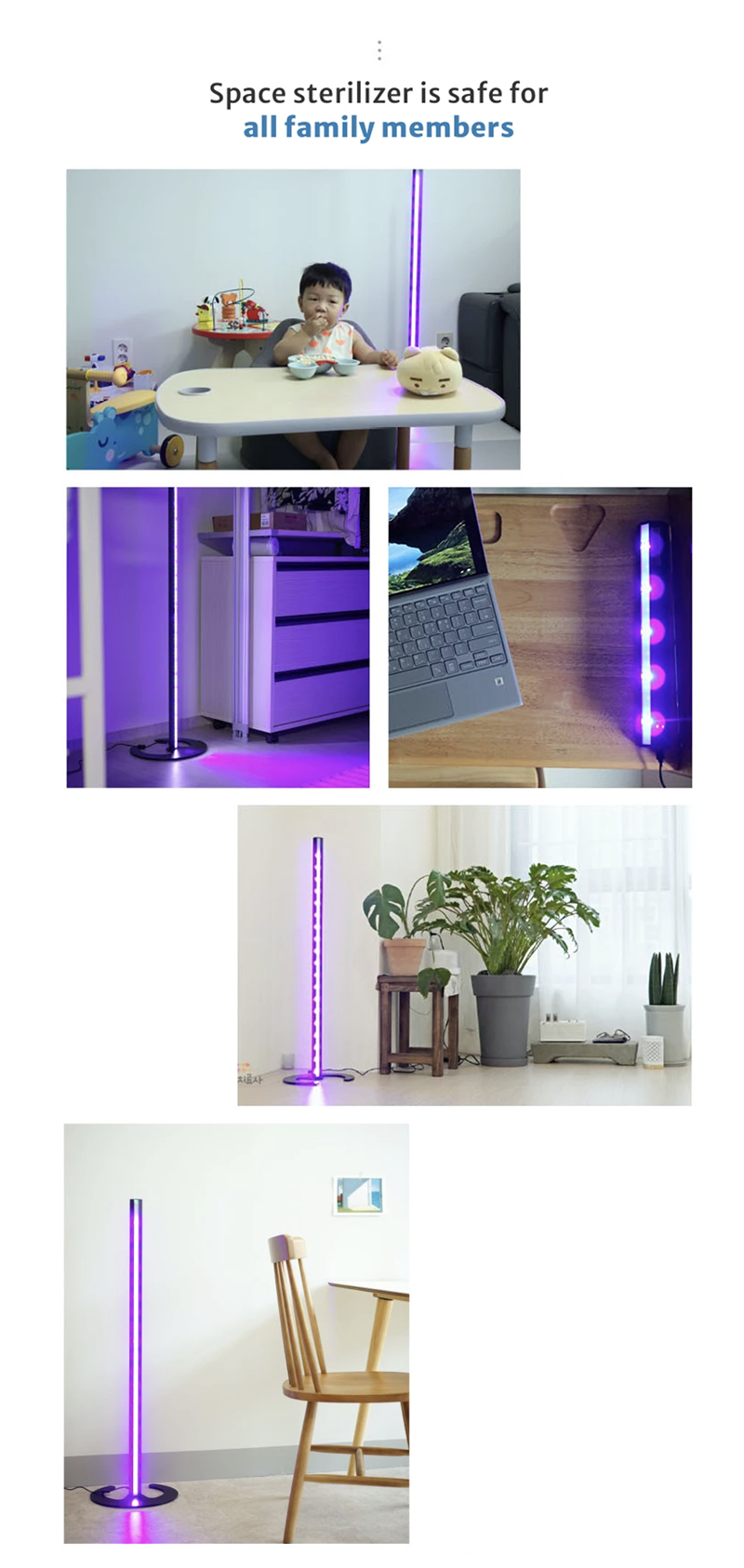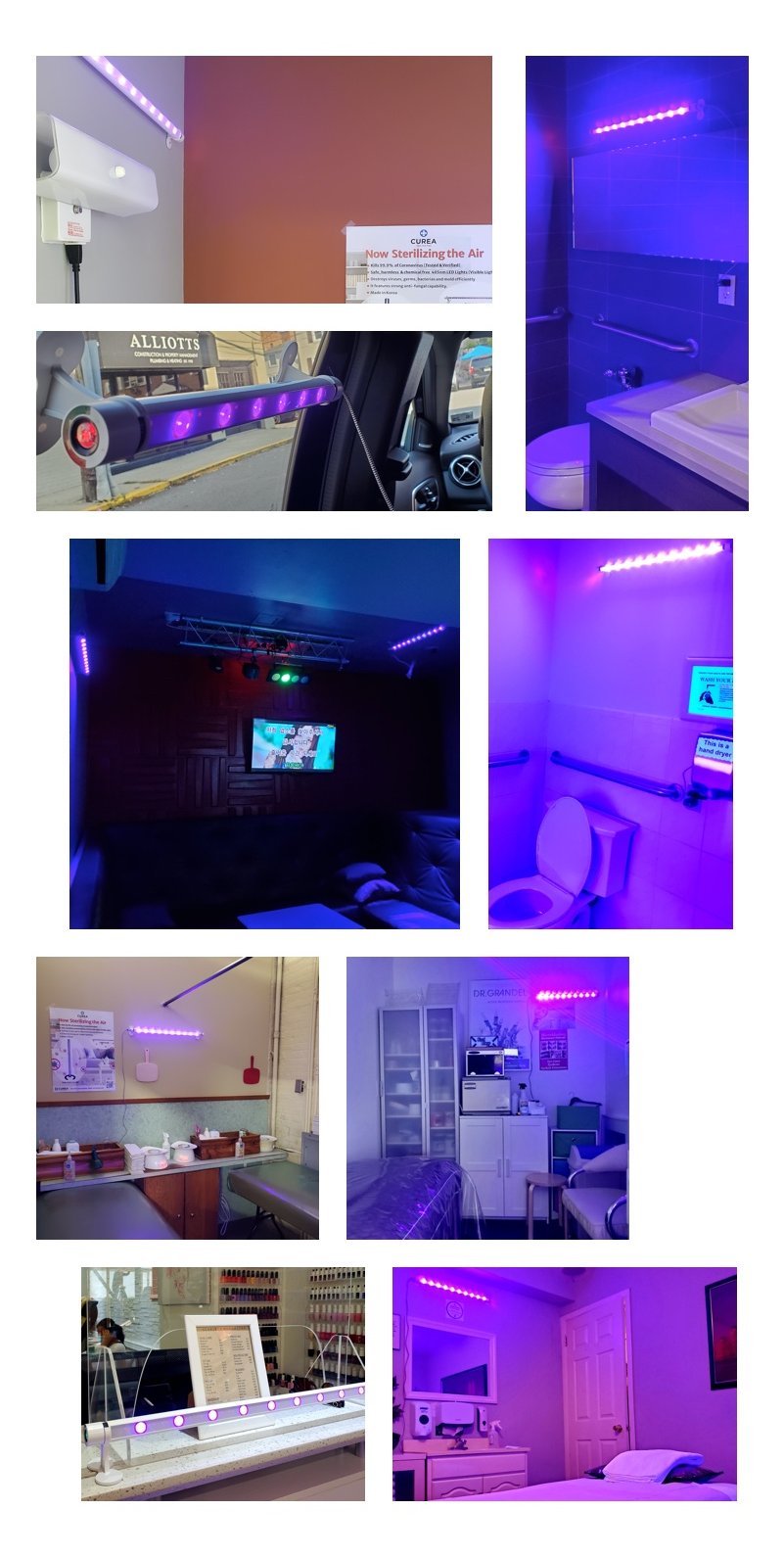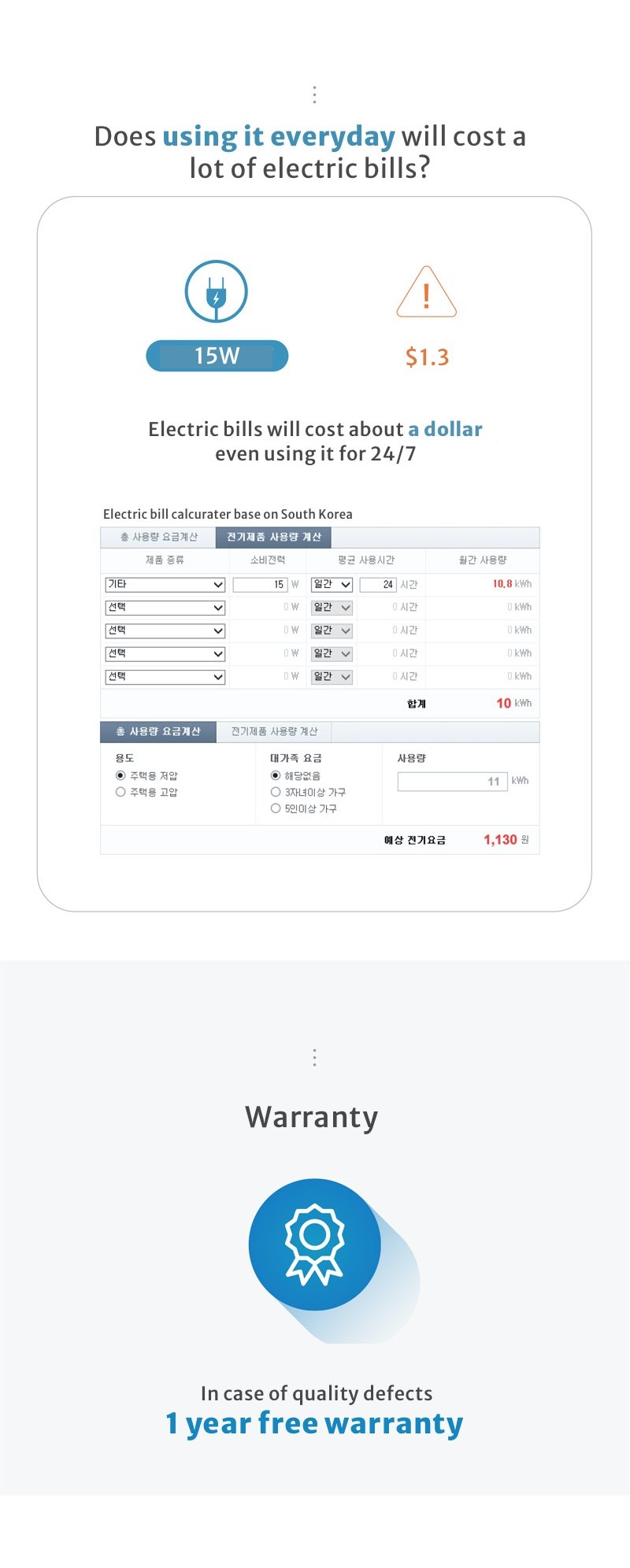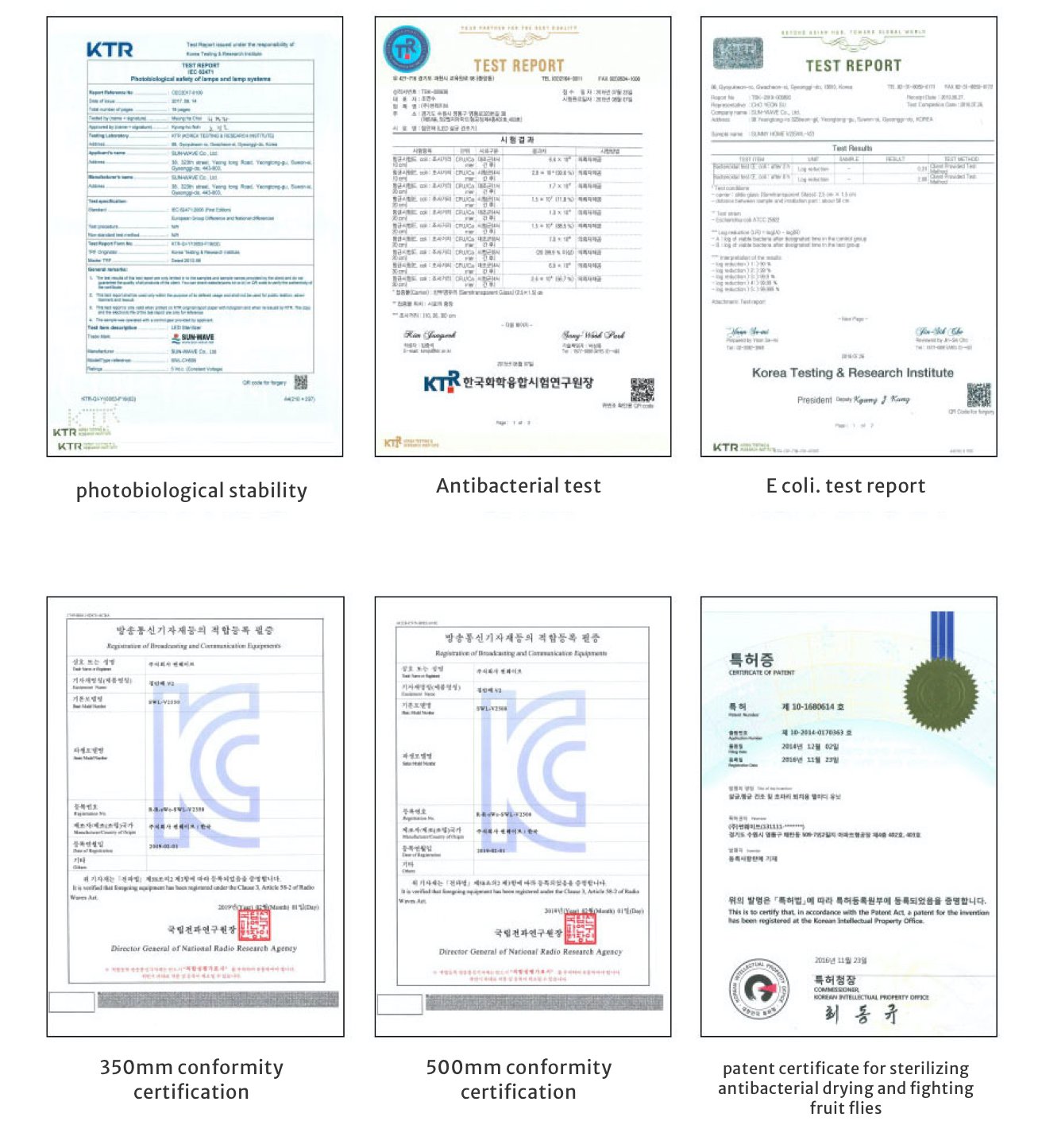 [/vc_column_text][/vc_column][/vc_row]