New Product Announced: Veronique Loft Table & Bench
Coming in stock soon: Veronique Loft Table & Bench! Made of an unfinished stainless steel base with a poplar wood top that is versatile enough for any event. The table top is reversible to accommodate for different settings, one side is white while the other is weathered walnut.
Learn More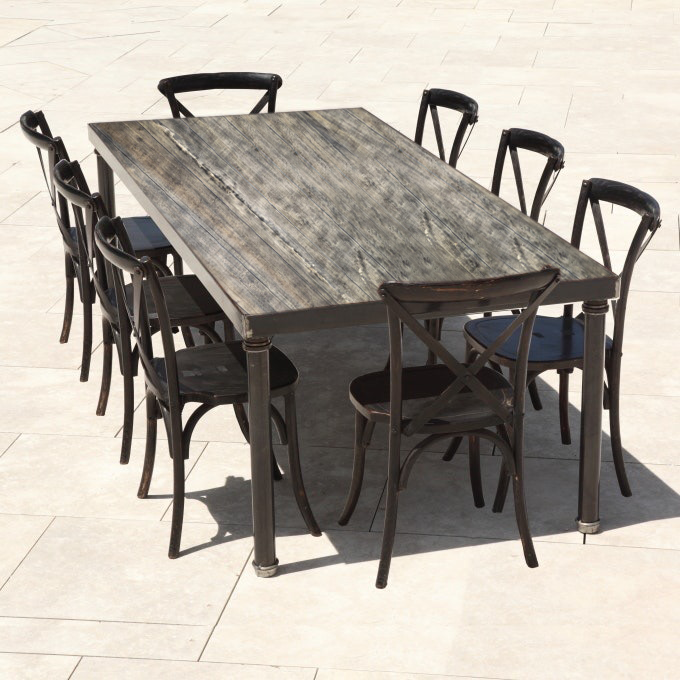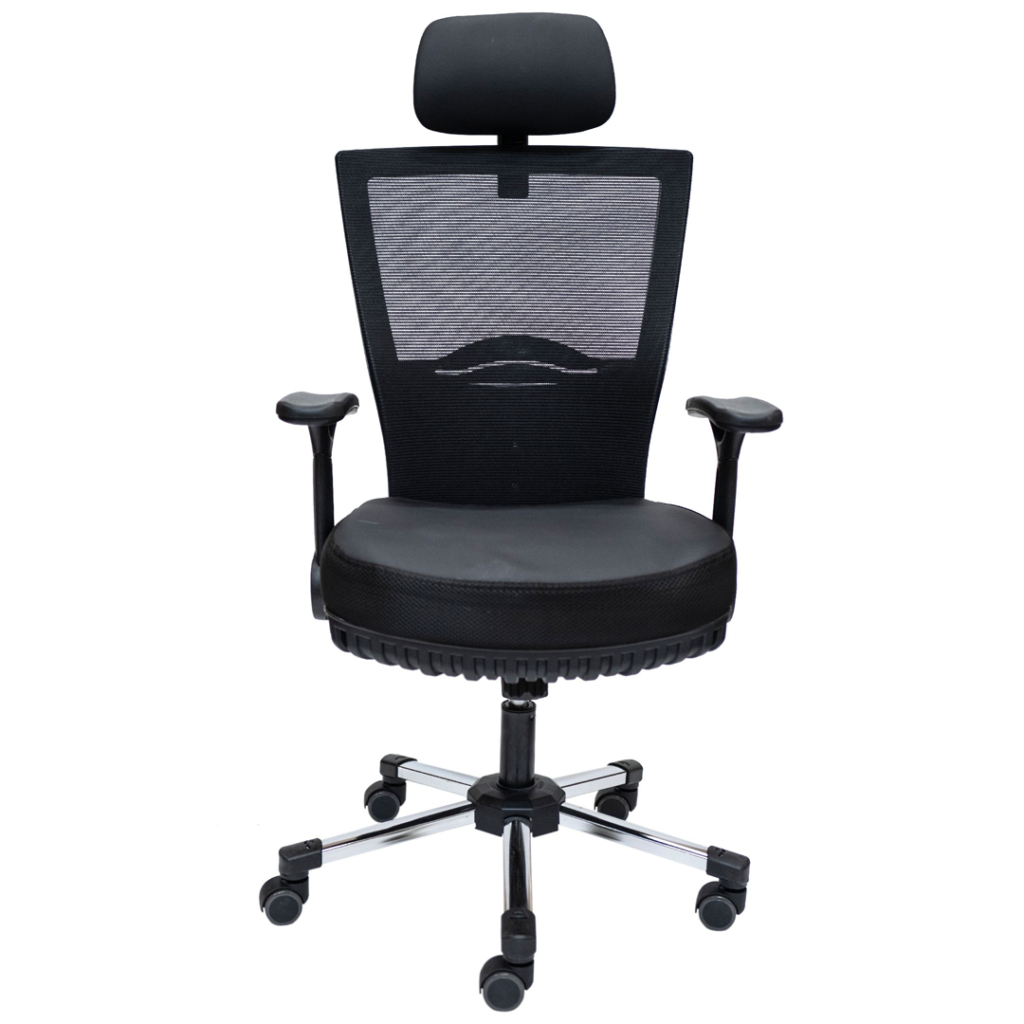 New and Improved: Gentleman's Office chair!
A newer take on the classic office chair! Now available with a thicker patented pocket spring cushion, it's more durable and makes sitting for any period of time comfortable. You can lean back in our gentleman's chair farther so much easier and relax securely at your desk.
Upgrade your workspace today!
Shop now
Shop CSP Product Categories