CSP will be at the 2021 ARA show in Vegas!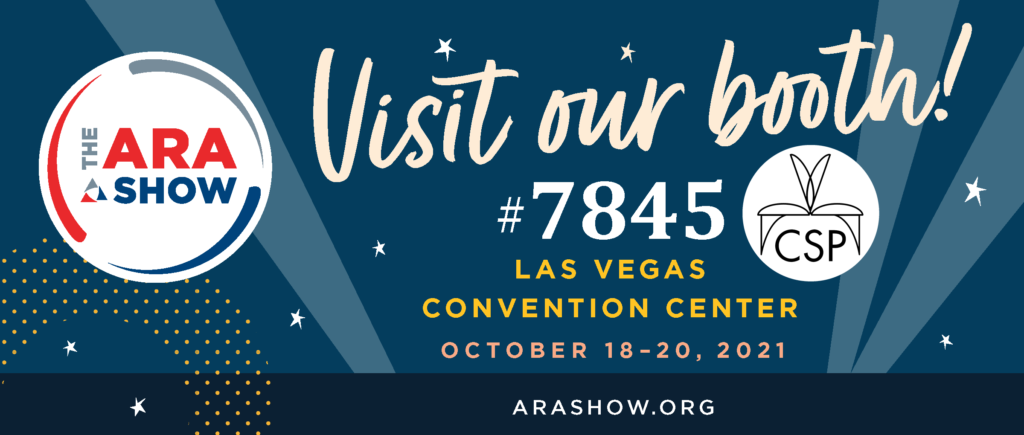 We are so excited to see you! Our booth number is #7845 and we will be located on the second level in the south hall!
There is also a floor plan to look at at your own convenience. We will be seeing you in October!