If you're in the market for a stylish and durable event chair, look no further than the Sonoma Crossback Chair. Made from solid elmwood, this chair is built to last and is designed to add a touch of elegance to any event.
The X02 seat of the Sonoma Crossback Chair is both comfortable and supportive, ensuring that your guests will be able to relax and enjoy your event in style. And because the chair is stackable, it's easy to store and transport, making it a practical choice for event planners and rental companies.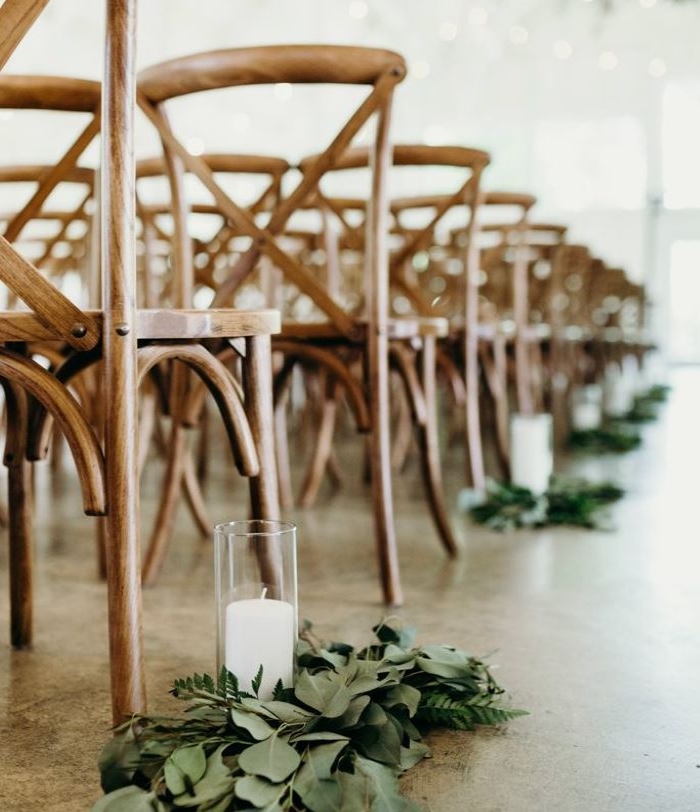 Cushions are also available for the Sonoma Crossback Chair, including burlap cushions that are both stylish and machine washable. Vinyl cushions are also available in Black and Pearlescent White, and are a great option for events where spills are likely.
One of the standout features of the Sonoma Crossback Chair is its intricate finishing process, which is done entirely by hand. After the stain is applied, the chair frame is wire brushed to create a rustic effect and then sanded to create a smooth surface. The end result is a chair that looks and feels great, with a finish that will stand up to the rigors of frequent use.
The Sonoma Crossback Chair is also available in a range of colors, including, Clear, Tinted Raw, Black, White Wash, Black Wash, Fruitwood, Dark Walnut, and Dark Sedona. And if you're looking for something truly unique, custom colors are also available.

Accessories are also available for the Sonoma Crossback Chair, including a chair cover that fits a single crossback chair perfectly. These covers are designed to protect your chairs from spills and stains and are available in a range of colors and fabrics to match your event's decor.
Overall, we believe that the Sonoma Crossback Chair is the perfect combination of style and functionality. With its solid wood/resin construction, comfortable seat, and intricate finishing process, this chair is sure to impress your guests and stand up to the demands of frequent use. So whether you're planning a wedding, corporate event, or a casual gathering, be sure to consider the Sonoma Crossback Chair and its accessories for your seating needs.